So I've been watching this show for a few weeks (more like 4) now and I REALLY like it! I like the atmosphere the guys have with each other.
Like yeah they are competing with each other but even if two teams are doing the same song, they still help each other learn the moves!
SUCH BROMANCE!
Also I've accumulated a list of bias so here it is:
-Chen Li Nong
This happy smiley kid. His audition landed him in A and he totally deserved it because even though his singing and dancing were average but his spirit was just too contagious in a good way! And his eye smiles got this noona fainting.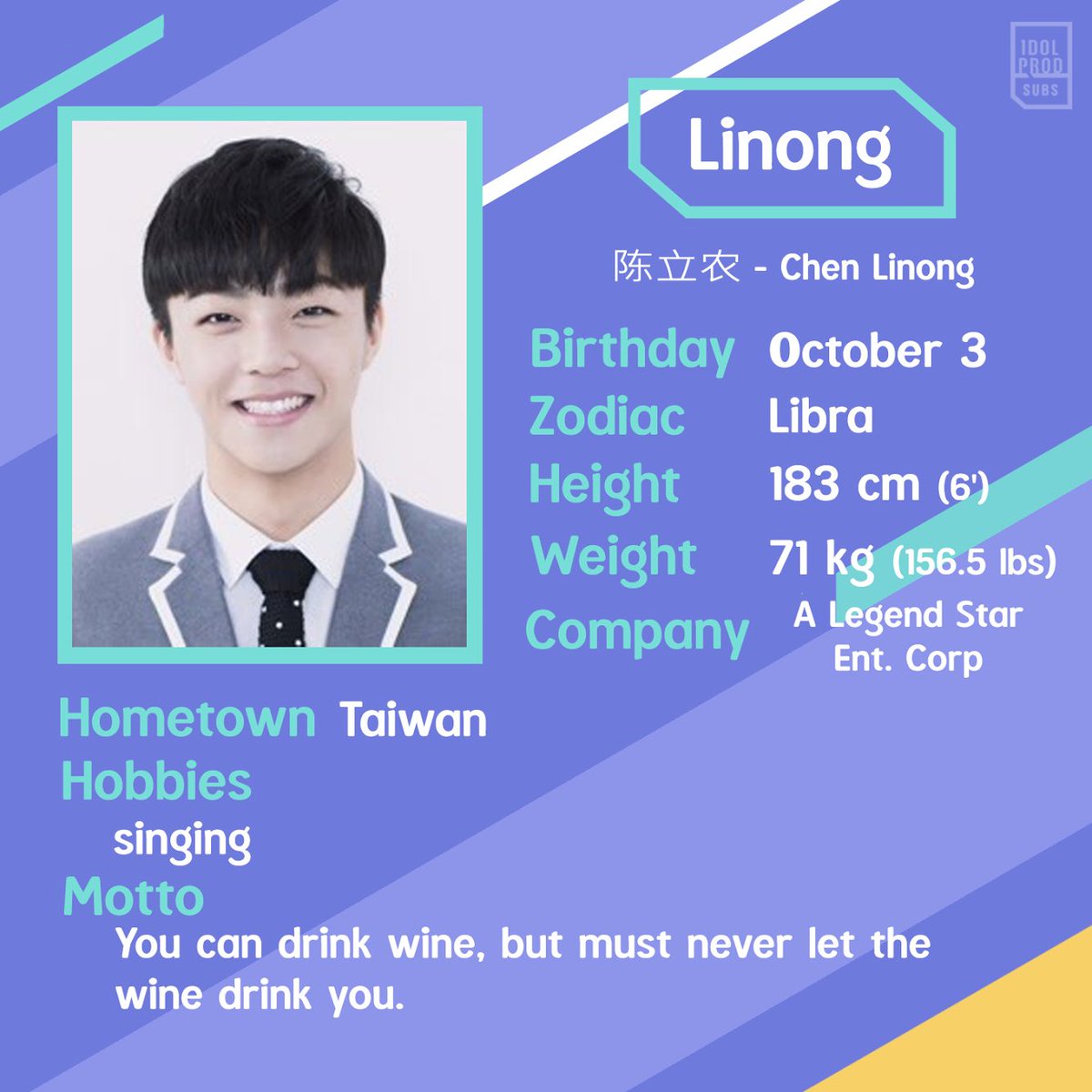 -Jeffrey
He caught my eye a bit when he was the third person to enter the audition arena. And after hearing him sing as center for "Can't Stop". YOU GOT MY VOTE.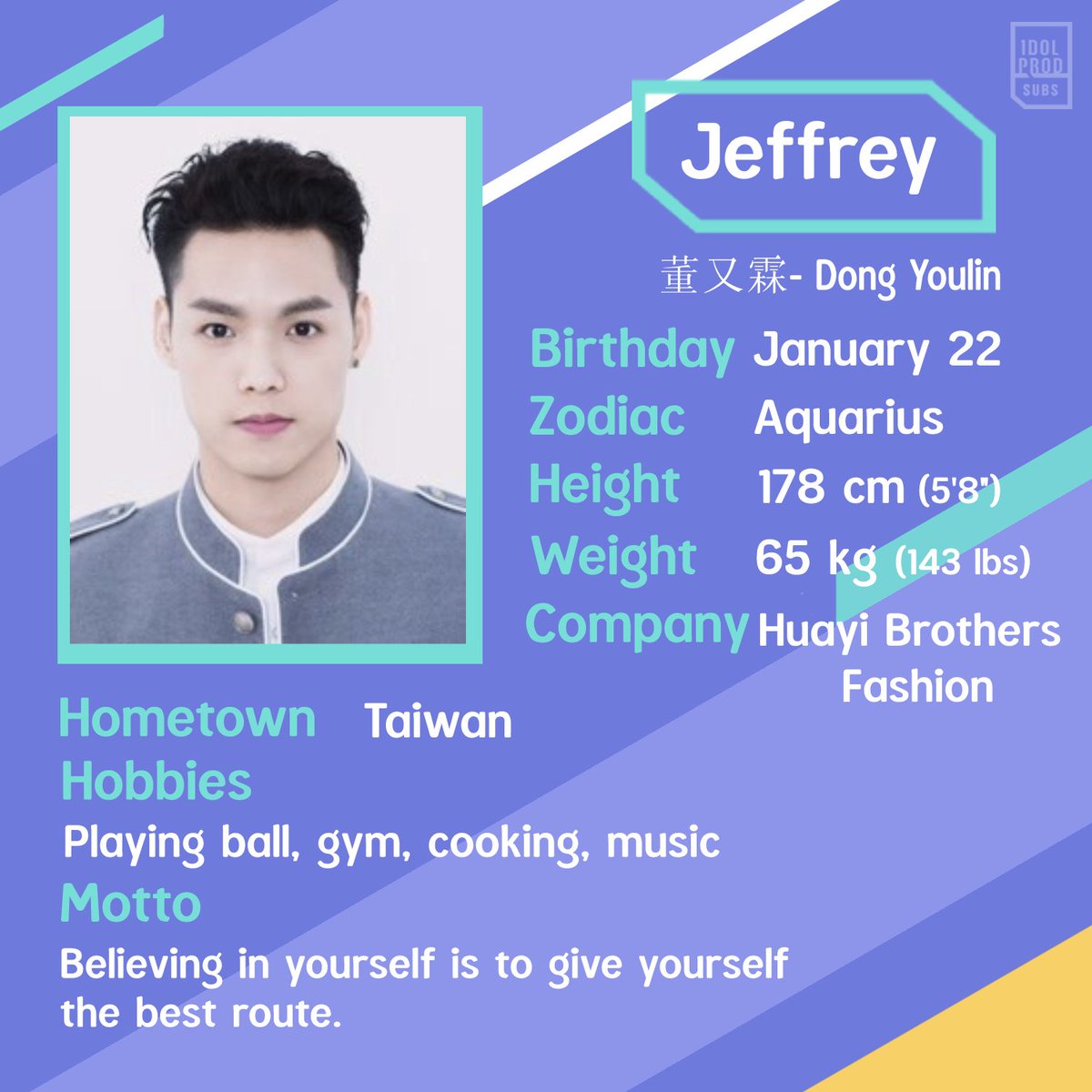 -Wang Zi Yi
Hello handsome. Like Wang Da Lu's brother from another mother almost! Even the other participants said so! Also he has this charisma and charm to him that my vision can't help but be drawn to him whenever he's on screen.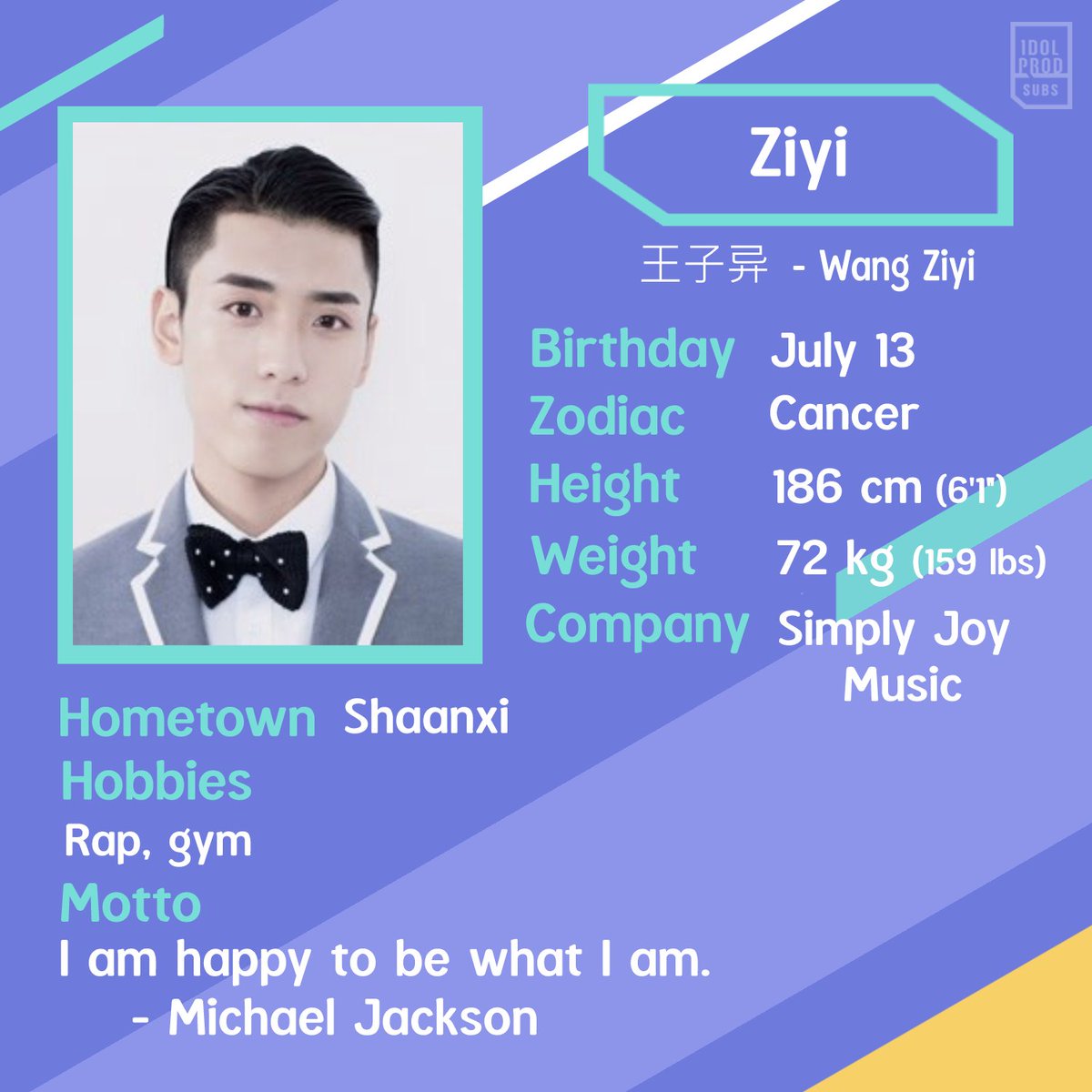 -Qian Zhi Hao
His "City of Stars" cover got me shook. So I voted for him everyday. Then I saw him try to sing the theme song for the show...but he wasn't practicing hard enough and it was sooo disappointing to see. He got into B group of PPAP but I'm hoping his next song can be a ballad so since this week is voting for which song suits which member, I'm casting my vote for him to be in the ballad song! Hoping he can make a come back soon. And also please hair stylist, fix his damaged bleached hair...Also from some angles doesn't he kinda resemble Yeo Jin Goo? No?