I love me a cute school romance drama so once I saw the trailer for this drama, I
KNEW
I had to watch it once finals were over!
And boy was it CUTE
! If you like those types of diabetes-inducing type of cute romances this is it! No there won't be many instances for noble idiocy moments (like other dramas I've seen).
In my opinion, it has elements of both "
It Started With a Kiss
" and "
Reply 1994
" in its plot. It gets just a teensy bit draggy in the middle aka it could've done perfectly fine with just 16 episodes instead of the 24 (episode 24 to me felt like just a compilation of all the scenes that were filmed but got cut out of the final version of the drama).
Firstly let's talk about our leads!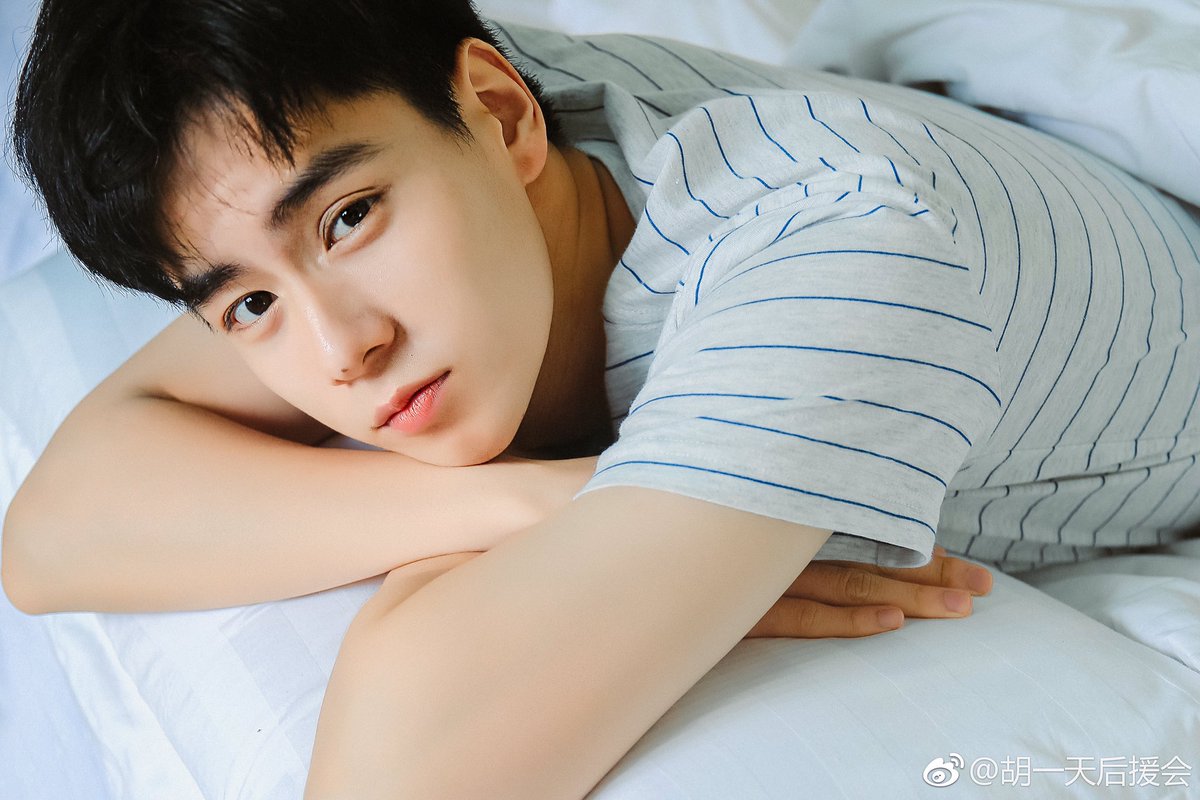 Hu Yi Tian
This hottie. OMG at first glance he reminded me of a younger, paler and skinnier Eddie Peng!
I think its the big eyes and facial structure that's super similar. Also he has these little smiles throughout the entire drama and I think its the cutest thing ever!
Also he is SO tall. Like at least a foot taller than the female lead. Too bad he doesn't have much of a social media presence yet though...but I hope to see him in more productions soon! And that little mole on his nose...SO CUTE.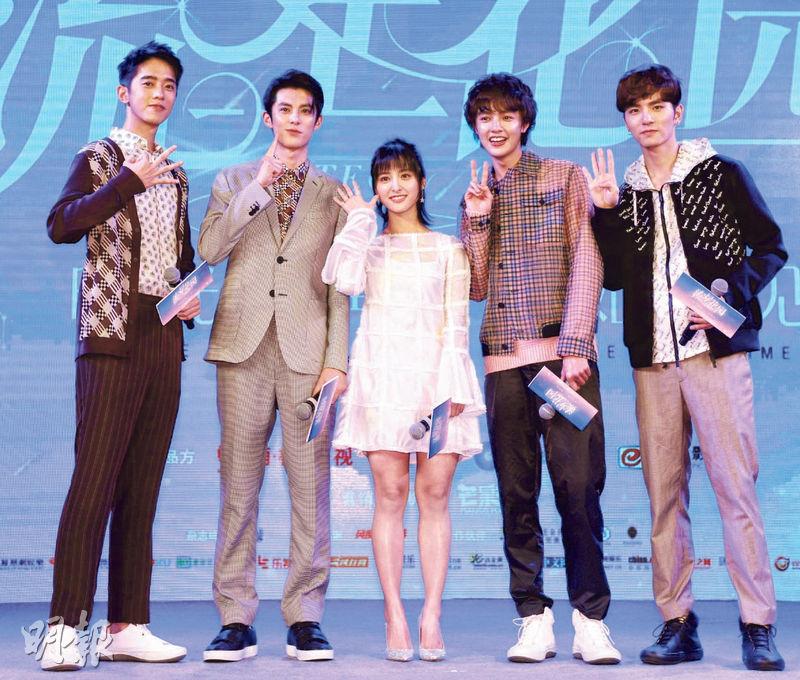 Shen Yue
She played her part perfectly! She was really able to help the character mature from a naive high school student chasing after her love to a mature adult who knows what she wants. Kinda looking forward to her next production: a remake of "Meteor Garden"!!
Gao Zhi Ting
I don't know what it was about him or the character he played (ill-fated first love that he chased for 10 years...yea poor second lead indeed) but whenever he was on screen, even though there was the main lead eye candy you would just get drawn to this guy. I can't describe it but he just exuded some kind of charisma with his character that made it hard to look away. On another note, he looks like an entirely different person here. He had only a buzzcut in the drama probably because he had the role of a swimmer and I guess they can't have beautiful locks otherwise I think with this suave hairstyle, he would've gave Jiang Chen a run for XiaoXi's heart.
Girl don't got time to listen to the opening hundreds of times cuz I have a bunch of other dramas and tv shows to get watching before my break ends and school resumes. Once i learned of the lyrics to the song, it was SO CUTE! Just like the drama (except for poor Wu Bo Song's heartbreak #1 and #2 all in the span of 10 years). Perfect song to confess to someone or propose to someone to for sure!